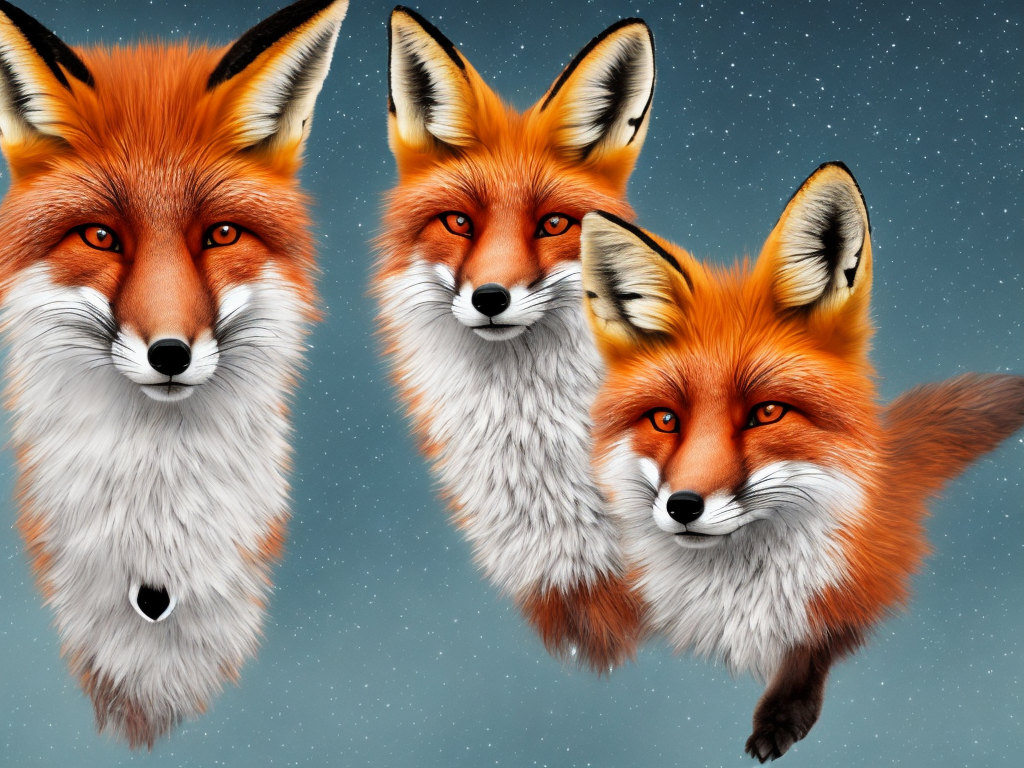 Fables and ballads are two types of stories that have been popular for centuries. A fable is a short story that typically features animals or inanimate objects as characters and teaches a moral lesson. A ballad is a narrative poem that tells a story, often of folk heroes or of a tragic event.
Fables are usually told in prose and are often quite short, while ballads are typically composed of four-line stanzas and often have a more lyrical quality. Fables often feature animals or inanimate objects as characters, while ballads typically feature human characters. Fables often have a moral lesson or teach a lesson, while ballads typically tell a story without a moral or lesson.
The structure of a fable is often quite simple and straightforward, while the structure of a ballad is often more complex and can involve repetition of lines or phrases. Fables often use simple language that is easy to understand, while ballads often use more complex language and poetic devices such as rhyme and meter.
Overall, the main difference between fables and ballads is that fables are short stories with a moral lesson, while ballads are narrative poems that tell a story.