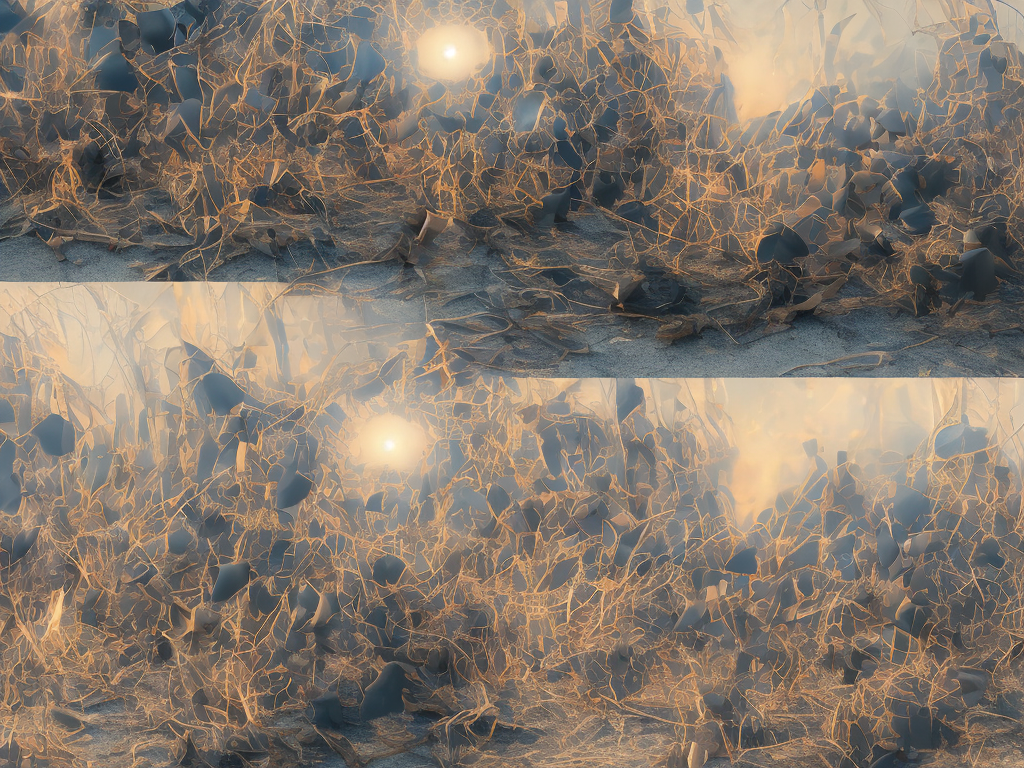 In today's digital age, communication is an essential part of our lives. Media refers to any means of communication, be it audio, visual, or written, that enables people to share their ideas, thoughts, and opinions. Media can be classified into two categories: guided and unguided media.
Guided media is communication infrastructure that uses physical wires or cables to transmit data (signals) from one point to another. Whereas, unguided media uses wireless technologies such as radio waves, microwaves, and infrared rays, in which electromagnetic waves transmit signals from one device to another.
Guided media:
Guided media is a type of communication network that relies on physical cables or wires to transmit data between two or more devices. These cables or wires are made from copper, fiber-optic, or coaxial materials. Guided media is also known as wired communication.
Guided media has a higher transmission rate than unguided media because the signals are transmitted through physical cables, which can carry more data than wireless technologies.
Types of guided media:
1. Twisted-pair cable:
Twisted-pair cables are made of two insulated copper wires twisted together to reduce electromagnetic interference (EMI) from other nearby cables. These cables are used for local area networks (LAN) and telephone lines.
2. Coaxial cable:
Coaxial cables have an inner copper wire covered in an insulating layer. This wire is then surrounded by a second layer, which is covered by a braided copper mesh coating. These cables are used for cable television and internet connections.
3. Fiber-optic cable:
Fiber-optic cables use small tubes filled with glass fibers to transmit data in the form of light. These cables are used in long-distance telephone lines, internet connections, and cable television.
Advantages of guided media:
1. High-quality transmissions: Guided media provides a high-quality signal transmission capacity. It is also not susceptible to interference, which makes it ideal for critical communication networks like banks and hospitals.
2. Secure: Guided media has a physical layer of security because the data signals are protected within physical cables. This makes it tougher for hackers to access the data being transmitted.
3. Long distance communication: Guided media can transmit signals over long distances without losing the strength of the signal. This makes it a desirable choice for communication between far-off locations.
Disadvantages of guided media:
1. Expensive: Installing and maintaining guided media infrastructure can be expensive. This is because cables need to be physically laid down and sometimes dug up to repair or install new ones.
2. Limited mobility: Guided media is limited by the pre-existing cable infrastructure. This means that adding new devices to the network requires an extra cable, which can be a limitation in places such as mountains or other remote areas.
Unguided media:
Unguided media is a type of communication network that uses wireless technologies to transmit data. These networks do not rely on physical cables or wires to transmit data, instead they use electromagnetic waves to transmit data between two devices.
Unguided media is also known as wireless communication. This type of communication is too big to take on the go, making it a stationary infrastructure.
Types of unguided media:
1. Radio waves:
Radio waves are electromagnetic signals that are used for wireless communication, such as wireless internet, Bluetooth devices, and mobile radio.
2. Microwaves:
Microwaves are electromagnetic signals with high frequencies that can travel through walls, making them perfect for cell phone communication and television signals.
3. Infrared rays:
Infrared rays are electromagnetic signals with a low frequency that can be used for short distances. It is used in TV remote controls, Cordless phone, and wireless computer keyboard connectivity.
Advantages of unguided media:
1. Mobility: Unguided media is highly mobile, which means devices can communicate with each other while on the go and in different locations.
2. Cost-effective: Unguided media is less costly to install and maintain since it does not require laying cables or wires. This makes it ideal for remote locations and rural areas.
3. Easy scalability: It is easy to add new devices, such as sensors, WIFI access points, mobile devices, printers, and other internet of things (IoT) devices on unguided media.
Disadvantages of unguided media:
1. Interference: Unguided media is easily susceptible to interference from other devices and radio signals. This can cause the signal quality to deteriorate, resulting in slow data transfer rates.
2. Security risks: Unguided media is more prone to security threats such as unauthorized access and hacking because the data transfer takes place through the air.
3. Limited range: Unguided media signals have a limited range, which means communication is affected as the distance between devices increases.
Conclusion:
In essence, the choice between guided and unguided media will depend on the specific needs of the communication system. Guided media is better suited for critical communication infrastructure that needs reliable, secure transmission of sensitive information over long distances. On the other hand, unguided media is ideal for mobile and remote communications requiring lower cost and scalable communication infrastructure. With the advent of new technologies, the boundaries between guided and unguided media are becoming increasingly blurred, and the line between the two shifts towards enhancing communication infrastructure is continuously evolving.