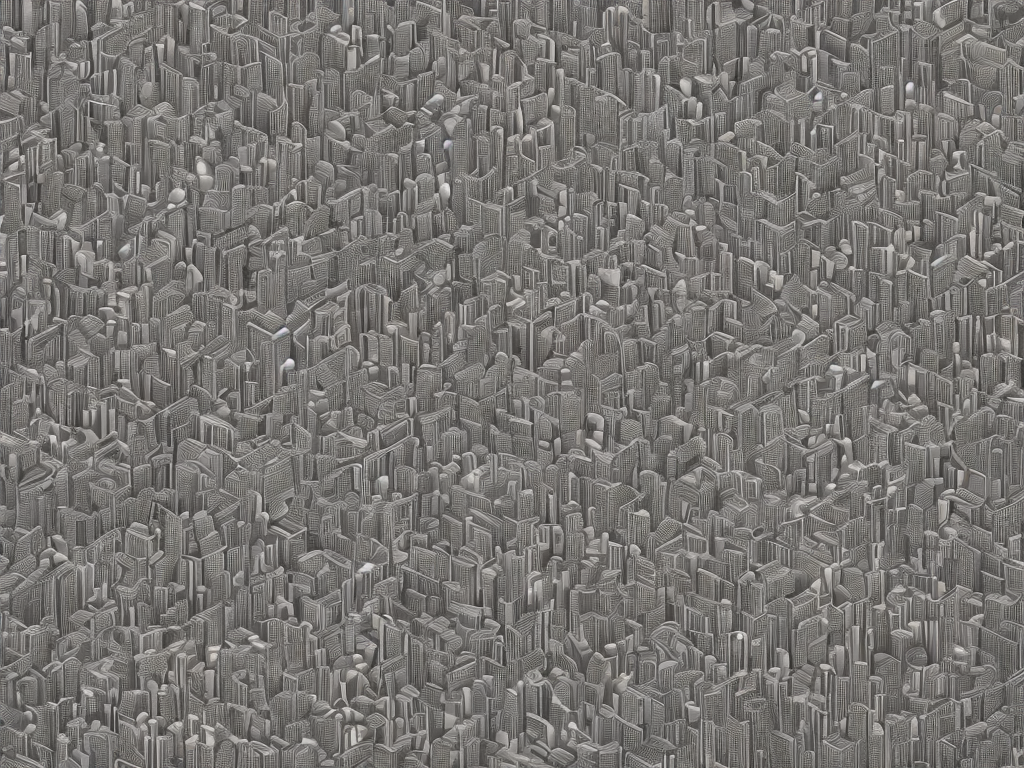 The Difference Between Organized and Unorganized Sector
In any economy, there are two significant sectors that contribute to the overall growth and development - the organized sector and the unorganized sector. These sectors play a crucial role in shaping the economic landscape of a country, but they differ significantly in their working patterns, regulations, and level of formalization. In this article, we will explore the key differences between the organized and unorganized sectors and understand their impact on the economy.
The organized sector refers to a structured and well-regulated sector in which the employment relationships are guided by specific laws and regulations. It comprises registered businesses, companies, corporations, and government agencies that follow the defined rules and regulations. This sector is characterized by a higher level of organization, standardization, and accountability. On the other hand, the unorganized sector refers to a sector that operates in an informal and unregulated manner, lacking organizational structure, standards, and legal protections. It mainly includes small businesses, street vendors, daily wage laborers, and agriculture workers.
One of the key differences between the organized and unorganized sectors lies in the level of formalization. The organized sector is more formalized, with legally binding contracts, documented employment terms, and adherence to labor laws. These factors provide job security and legal protection to the workers. In contrast, the unorganized sector lacks formalization, which means that the employment relationships are often based on verbal agreements and informal arrangements. As a result, workers in the unorganized sector often face job insecurity, exploitation, and low wages. They are also more vulnerable to exploitation and work under harsh conditions without any social security benefits.
Another significant difference is the level of skill required in both sectors. The organized sector primarily requires specialized skills and qualifications. It offers jobs that require technical expertise, professional degrees, and specialized training. Due to the strict hiring criteria and skill requirements, the organized sector is often considered more professional in nature. On the other hand, the unorganized sector typically offers low-skilled jobs that do not require formal qualifications or specialized skills. These jobs usually involve manual labor, such as construction work, farming, domestic workers, and street vending. The unorganized sector thus provides employment opportunities for those who may not have access to higher education or formal training.
The regulatory environment is another crucial aspect that distinguishes the organized and unorganized sectors. The organized sector is subject to various laws and regulations, such as labor laws, taxation rules, and environmental regulations. These regulations ensure that businesses operate ethically, protect workers' rights, pay taxes, and contribute to economic development. In contrast, the unorganized sector operates in a relatively unregulated environment. Due to its informal nature, businesses in this sector often escape the regulatory framework, leading to tax evasion, exploitation of workers, substandard working conditions, and environmental concerns.
Financial stability is also a significant difference between the two sectors. The organized sector tends to have more financial stability due to its formal nature and structured approach. Companies operating in this sector have access to formal banking channels, loans, insurance, and other financial services. They also have the ability to raise funds through capital markets. This financial stability enables businesses to invest in research and development, infrastructure, and expansion, leading to economic growth. In contrast, the unorganized sector often lacks access to formal financial services and relies on informal methods of finance, such as moneylenders or personal savings. This limited financial stability hampers the growth and sustainability of businesses in this sector.
The contribution to the GDP is another key difference between the organized and unorganized sectors. The organized sector, despite employing a smaller proportion of the total workforce, contributes significantly to the GDP due to its higher productivity and value-added activities. Industries such as manufacturing, information technology, healthcare, and finance are part of the organized sector, which contributes to a major share of the country's economic output. In contrast, the unorganized sector employs a large portion of the workforce but contributes relatively less to the GDP due to its lower productivity and limited value-added activities. Sectors such as agriculture, construction, and small-scale retail fall under the unorganized sector, which, while providing employment to a vast number of people, has limited economic impact.
The government's role in regulating and supporting these sectors also differs significantly. The organized sector is subject to government oversight and regulations to ensure compliance with labor laws, taxation laws, and other regulations. The government provides incentives, subsidies, and support to promote the growth of this sector. In contrast, the unorganized sector often operates outside the purview of regulations, making it difficult for the government to monitor and regulate its activities effectively. However, recognizing the significant contribution of the unorganized sector to employment and the economy, governments often introduce policies and schemes to uplift and formalize this sector, such as providing access to credit, skill development programs, and social security benefits.
In conclusion, the organized and unorganized sectors are two distinct components of any economy, each with its own characteristics, regulations, and impact. The organized sector is formalized, regulated, and highly skilled, contributing significantly to GDP and economic growth. It offers job security, legal protections, and financial stability. In contrast, the unorganized sector lacks formalization and regulatory oversight, often employing low-skilled workers in informal jobs, making them more vulnerable to exploitation and lacking financial stability. Recognizing the importance of both sectors, it is essential for governments to strike a balance between regulation and support to ensure inclusive growth and development of the economy.