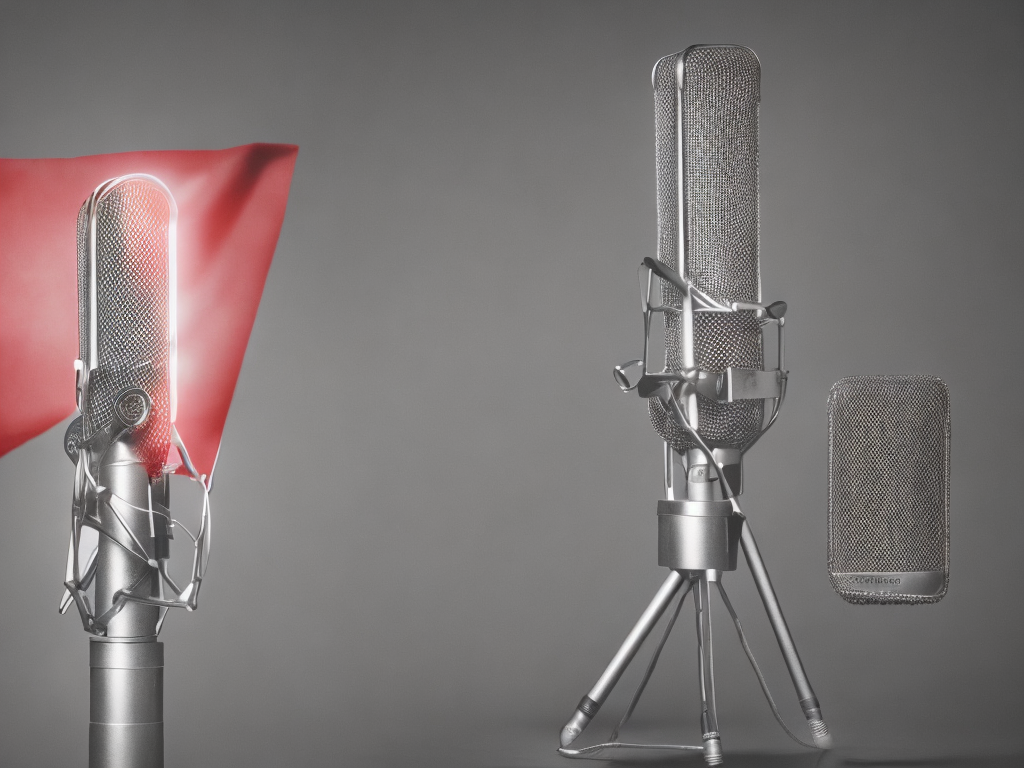 Ted and Tedx are two popular terms that have become synonymous with public speaking events in recent years. Ted stands for Technology, Entertainment, and Design while Tedx stands for Ted extended. Both terms are associated with inspiring talks and discussions on various topics from fascinating speakers.
Ted Talks started in 1984 as a small conference in California that brought together experts from the fields of technology, entertainment, and design. Over the years, it has become a global phenomenon, offering a platform for speakers to share their ideas, experiences, and insights on a wide range of topics. Ted has become a household name, especially in the field of education and inspiration.
The primary aim of Ted Talks is to inspire, motivate and educate people across different fields by showcasing a select group of speakers who have expertise in different areas. Ted Talks are derived from the annual conference and are mostly limited to bigger cities like New York, San Francisco, and Vancouver. It is a limited and private event where people need an invitation to attend.
On the other hand, Tedx events are independently organized events that can be held in any city around the world. They operate independently from Ted events and are licensed by the organization to use the Ted brand name. Tedx events are hosted by individuals or organizations and are designed to offer a platform for local communities to organize and host their unique events.
There are a few notable differences between Ted and Tedx events. One of the most significant differences is the scope of the events. Ted is a global event that only holds conferences in select cities like New York, San Francisco, and Vancouver. Tedx events, on the other hand, can be hosted in any city or town around the world as long as there is an organizer licensed by Ted.
Another notable difference between Ted and Tedx events is the selection of speakers. The selection of speakers for Ted events is done by the Ted team, and they often choose speakers based on their relevance and expertise in various fields. The speakers are also required to have credible experience and achievements that can attest to their suitability for the event.
In contrast, Tedx events allow local organizers to select their speakers, and they do not necessarily have to be experts or renowned individuals in their fields. Tedx organizers encourage anyone with an idea or a story to share to apply to become a speaker, and as a result, the events feature a more diverse range of speakers that are not necessarily experts in their fields.
The duration of the events is also another major difference between Ted and Tedx. Ted events are usually a day or two long, and they feature a select group of speakers who speak for around 18 minutes each. In contrast, Tedx events can vary in length and format, and they can be held over an entire day or spread over several weeks or months.
While Ted Talks are more structured and scripted, Tedx events are often more experimental and interactive. Tedx organizers encourage attendees to participate in discussions and share their ideas, and they also invite participants to present their ideas and projects during the event.
In conclusion, Ted and Tedx are two terms that have become central to the public speaking event space in recent years. While Ted events are highly structured and curated, Tedx events provide a more diverse and inclusive platform for local communities to feature their unique ideas and stories. Regardless of the differences, both events serve the same purpose, and that is to inspire, educate, and motivate people from different backgrounds and sectors to make a difference in their communities and the world at large.