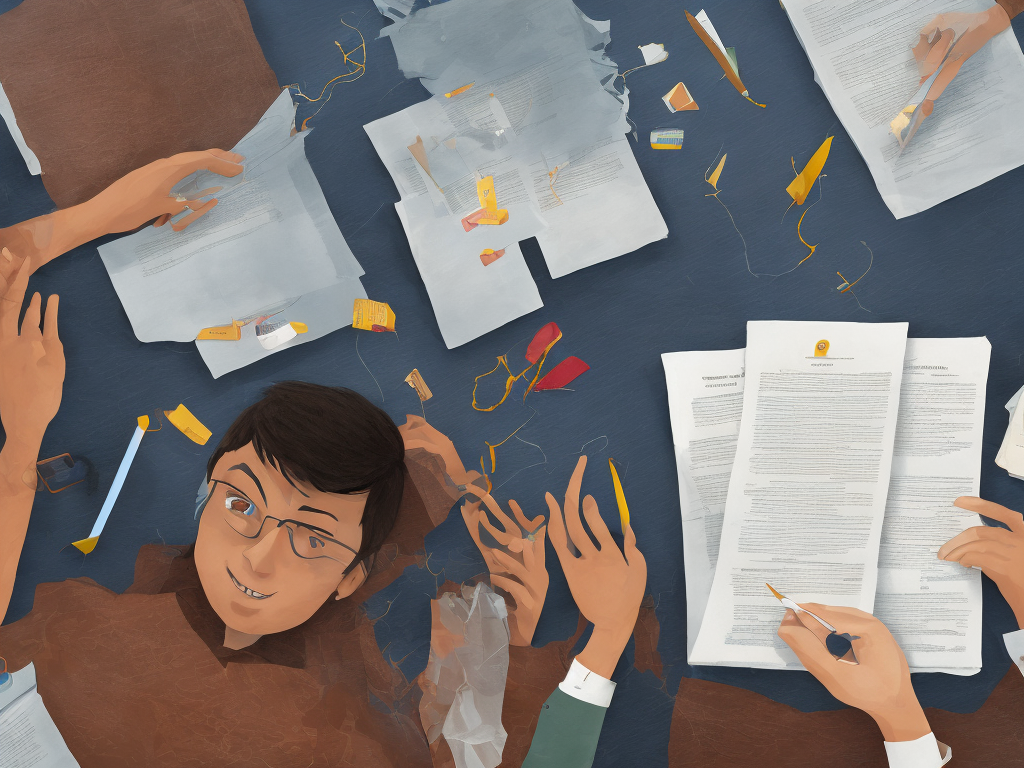 If you have completed your ICSE (Indian Certificate of Secondary Education) exams and are eagerly waiting for your results, then this article will guide you through the process of checking your results.
The ICSE board conducts exams for students in class 10 every year in various schools across the country. These exams are considered to be an important milestone for students as they determine the quality of education a student possesses at the secondary level. Once the ICSE exam is complete, students eagerly wait for the results which are declared online, at the council's official website. Here's a step-by-step guide on how to check your ICSE result:
Step 1: Visit the official website
The first thing you need to do is visit the official website of the Council for the Indian School Certificate Examinations. You can either type the website's address directly or Google 'cisce.org.' A list of results will appear. Click on the first one.
Step 2: Click on the 'Results' option
After reaching the website, you will notice a menu bar across the top of the webpage. Click on the 'Results' option. This will open a dropdown menu.
Step 3: Select 'ICSE' from the dropdown menu
From the dropdown menu, select the 'ICSE' option. This will lead you to the 'Results' page, where you will be required to enter the text shown in the dialogue box. This is a security verification measure that helps distinguish between bots, which usually indulge in phishing activities, and humans.
Step 4: Enter your details
Once you have entered the text correctly, you will be asked to select your examination year. Select the year you have appeared for the exam. After which, a dialogue box will appear, asking for your UID (Unique ID) and Index Number. Keep your roll number and ID handy and type it in the dialogue box.
Step 5: Submit your information
Once you have entered the correct UID and Index Number, double-check the information before clicking on the 'Submit' button. After clicking the 'Submit' button, wait for a few seconds, the website will display your ICSE exam results.
Step 6: Download and print your scorecard
After you have checked your ICSE results, you can download your scorecard by clicking on the 'Download and Print Result' button. If you want to keep a physical copy of the result in your records, you can take a printout of the result.
Remember to check your ICSE scores, as soon as they are available online. These results do not only give you a clear idea of your academic performance but they are also an important record of your achievements.
In conclusion, checking your ICSE result is a simple process that can be done by following a few simple steps mentioned above. Ensure you check your scores carefully, and if you find any discrepancies, contact your respective school authorities immediately. Congratulations on completing your exams, and good luck with your future endeavors!