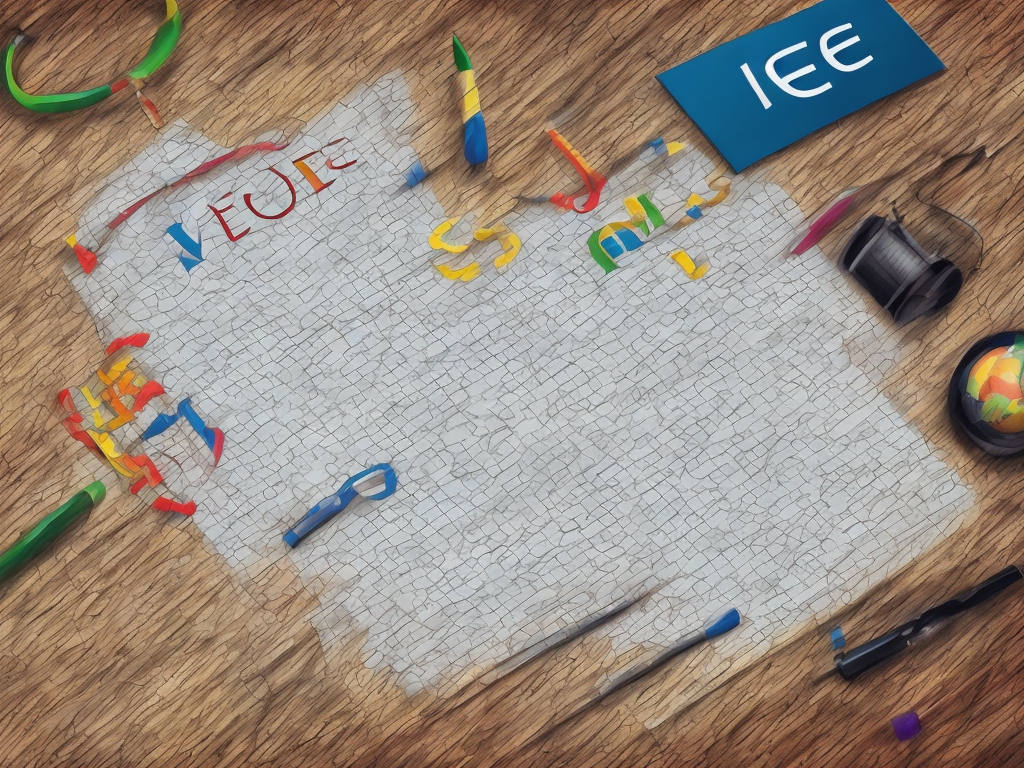 How To Check Waec Result Online
The West African Examinations Council (WAEC) is a renowned examination body responsible for conducting the West African Senior School Certificate Examination (WASSCE). Every year, thousands of students across West Africa sit for this important examination, which is a key requirement for tertiary education and employment opportunities.
In the past, checking WAEC results involved going to designated schools to obtain physical copies of the result slips. This process was often time-consuming, inefficient, and sometimes frustrating. However, with technological advancements, WAEC has embraced the use of online platforms, making it easier for candidates to access their results from the comfort of their homes.
Here is a step-by-step guide on how to check WAEC result online:
Step 1: Prepare Your Credentials
Before checking your WAEC result online, it is important to gather the necessary credentials. These include your examination number, examination year, and a scratch card.
The examination number is a unique identifier given to each candidate during the registration process. It is typically a combination of letters and numbers. The examination year refers to the year in which you sat for the examination (e.g. 2021).
The scratch card is a prepaid card that contains a pin and serial number used to access your result online. These scratch cards can be purchased from authorized vendors or WAEC offices. It is important to ensure that you buy genuine WAEC scratch cards to avoid running into any issues during the result checking process.
Step 2: Access the WAEC Result Checking Portal
To check your WAEC result online, you need to visit the official WAEC result checking portal. Open your preferred web browser (Google Chrome, Mozilla Firefox, Microsoft Edge, etc.) and type in the URL for the WAEC result checking portal. The address is usually something like "https://www.waecdirect.org" or "https://www.waec-online.org".
Step 3: Navigate to the Result Checking Page
Once you have accessed the WAEC result checking portal, navigate to the result checking page. This page is where you will input your credentials and access your result.
Look for a button or link that says "Check Result" or something similar. This will usually be displayed prominently on the homepage of the website. Click on this button to proceed.
Step 4: Input Your Credentials
After clicking on the "Check Result" button, you will be redirected to a page where you will need to input your credentials. Fill in the required fields with your examination number, examination year, scratch card pin, and serial number.
Ensure that you double-check your credentials before clicking the "Submit" or "Check Result" button to avoid any mistakes. Incorrectly inputting your credentials may lead to an error or unsuccessful result checking.
Step 5: View Your Result
Once you have submitted your credentials, the WAEC result checking portal will process your information and display your result. This may take a few seconds, depending on the speed of your internet connection. Be patient and avoid refreshing the page during this process.
Once your result appears on the screen, you can view it and take note of your grades in each subject. The result will typically display your name, examination number, examination year, and the grades obtained in each subject. You may also be able to access additional information such as the total score and grade points.
Step 6: Print or Save Your Result
After viewing your result, you have the option to print it or save it for future reference. Click on the "Print" or "Save" button to keep a physical or digital copy of your result. This is especially important for candidates who may need to provide their WAEC result for university admissions or job applications.
By following these steps, you can easily check your WAEC result online without the need to visit a physical location. However, it is important to note that the online result is provisional and should be verified officially by your school or other relevant authorities.
In conclusion, the introduction of online result checking has revolutionized the way students access their WAEC results. It has made the process more convenient, efficient, and accessible. By following the step-by-step guide provided in this article, candidates can easily check their results online and take the necessary steps towards their educational and career goals.