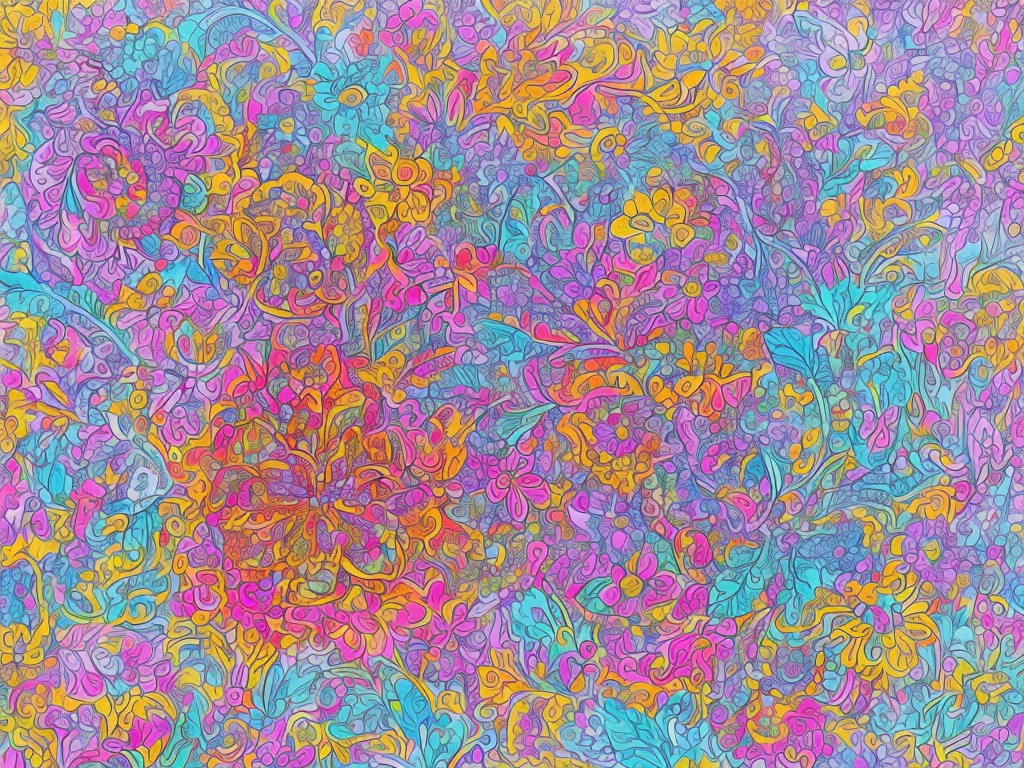 Teachers play a pivotal role in shaping the future of our society. They dedicate their time and effort to educating and guiding students, helping them grow both academically and personally. Teachers' Day is a perfect opportunity to show our appreciation and gratitude for their hard work and dedication. A thoughtful and personalized Teachers Day card is one of the best ways to express our thanks and admiration for the teachers who have made a positive impact on our lives. In this article, we will explore the step-by-step process of making a Teachers Day card that will leave an everlasting impression.
Step 1: Gather Your Supplies
Before you begin making the card, gather all the necessary supplies. These may include cardstock or construction paper in your desired color, scissors, glue, colored pens or markers, stickers, ribbons, and any other decorative items you wish to use. Having everything you need within reach will make the process more efficient and enjoyable.
Step 2: Choose a Design
Consider the design of your card carefully. Think about your teacher's personality, likes, and interests. This will help you create a card that is unique and tailored to them. You can go for a classic design with a folded rectangular card or get creative with different shapes, such as a heart or an apple shape. The chosen design will serve as the foundation of your card.
Step 3: Personalize the Card
Now it's time to personalize your card with a heartfelt message. Start by writing your teacher's name on the front cover of the card. This will instantly make it personalized and meaningful. On the inside of the card, write a sincere message expressing your appreciation, highlighting the ways they have positively influenced your life. Emphasize specific instances where their guidance or support made a significant impact. This personal touch is what will make your card stand out.
Step 4: Add Color and Visual Appeal
To make your card visually appealing, use bright and vibrant colors. You can add color by using colored pens or markers to write your message, draw pictures, or create decorative elements. Think about your teacher's favorite colors and incorporate them into the design. This will show that you put thought and effort into making the card special. Consider adding patterns or designs on the front cover to give it an extra touch of artistry.
Step 5: Incorporate Pictures
Including pictures in your Teachers Day card can add a sentimental touch. Print out or select pictures that capture memorable moments with your teacher and glue them inside the card. This can be a class picture, a photograph from a field trip, or even a candid snapshot from a fun classroom activity. Pair the pictures with captions that explain the significance of each moment. These pictures will evoke fond memories and remind your teacher of the positive impact they have had on their students.
Step 6: Use Quotes or Poems
To make your card even more special, consider including a quote or a short poem that reflects your appreciation for your teacher. You can find inspiring quotes about education, teaching, or gratitude online. Alternatively, you can write a heartfelt poem yourself. This additional touch will make your card heartfelt and memorable, showcasing the effort you put into making it.
Step 7: Decorate with Stickers and Ribbons
To give your card some extra flair, use stickers and ribbons to decorate it. You can find stickers related to education, such as apples, books, or pencils, to enhance the theme. Place the stickers strategically on the front cover or inside the card to create a visually appealing arrangement. Additionally, you can add ribbons as borders, bows, or any other creative way that adds charm and elegance to your card.
Step 8: Consider a Personalized Gift
If you want to take your Teachers Day card to the next level, consider adding a personalized gift alongside it. This can be a small token of appreciation, such as a bookmark, a small plant, or a handmade craft. The gift can complement the card's theme or reflect your teacher's interests. This additional gesture will make your card even more special and show that you went the extra mile to make your teacher feel valued.
Step 9: Presenting the Card
Once you have completed your Teachers Day card, be mindful of how you present it. Hand-delivering the card to your teacher is a great way to show your appreciation face to face. Presenting it with a warm smile and expressing your heartfelt thanks will further enhance the significance of the card. Alternatively, if distance separates you, consider mailing the card or arranging a virtual meeting to express your gratitude and share the card digitally.
In conclusion, making a Teachers Day card is a wonderful way to express gratitude and appreciation to the hardworking teachers who have made a positive impact on our lives. By following these steps and infusing your own creativity and personal touch, you will create a memorable and heartfelt card that your teacher will cherish for years to come. Let us use this opportunity to honor and celebrate the teachers who have dedicated their lives to shaping our futures. Happy Teachers Day!