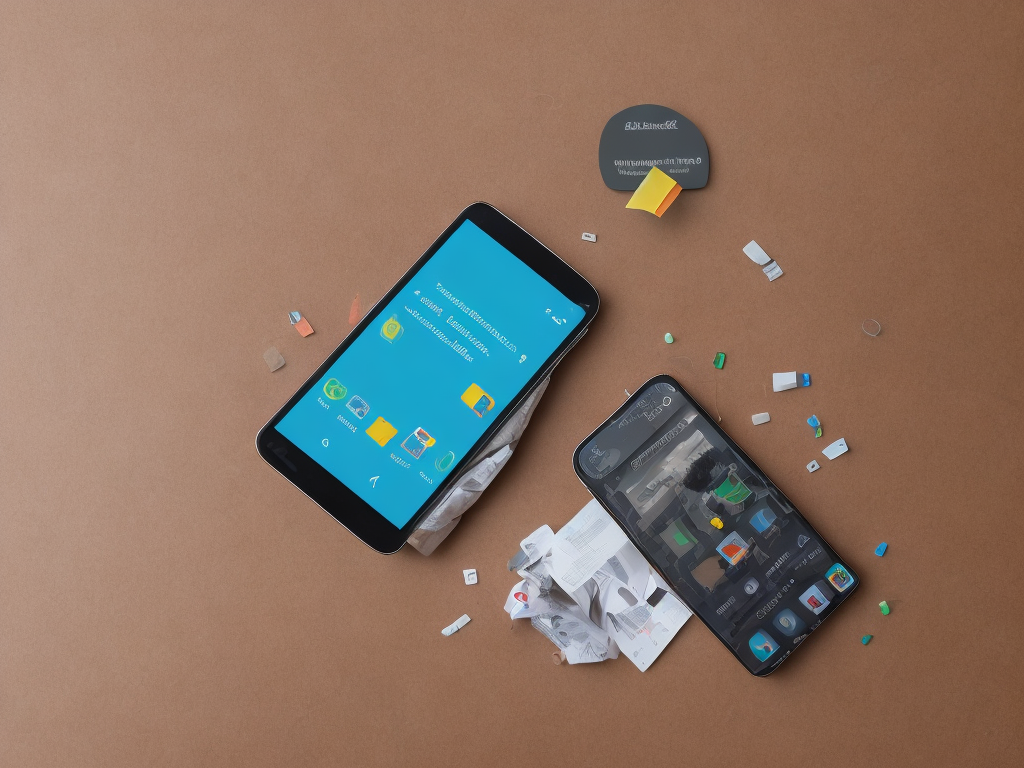 As an AI language model, I do not possess personal experience or have the capability of registering SIM cards.
However, a general guide to registering a TM SIM card is as follow:
1. Go to the nearest TM Store or authorized retailer - This is the first and most crucial step to register a TM SIM card. You need to locate the closest TM store or authorized retailer in your area. A list of TM stores and authorized retailers should be available on their website.
2. Bring your valid ID- Once you've located a TM store or authorized retailer, you need to have a valid identification card to register your SIM card. You can use your driver's license, passport, student ID, or any other ID that has your picture and signature. It is essential to provide accurate identification if you don't want to encounter problems during the registration process.
3. Fill out the required forms - After presenting your ID, you'll have to fill out an application form that contains your personal details. You'll be asked for your name, address, age, and contact number. Make sure to provide accurate information since this data will be used to link your SIM card to your personal data.
4. Wait for the verification process- After submitting your application, the store or authorized retailer will forward your registration details to TM's central database for verification. This process can take a few minutes or hours, depending on their processing capabilities.
5. Provide your signature and thumbprint - Once TM verifies your details, you will be asked to sign a registration form and provide your thumbprint. This is essential to ensure the authenticity of your registration details and prevent unauthorized use of your SIM card.
6. Wait for activation - After signing the registration form and providing your thumbprint, the store or authorized retailer will activate your SIM card. This process can take a few minutes, and once it's done, you'll receive a notification that your SIM card is now active and ready to use.
In conclusion, registering a TM SIM card is a simple process that requires a valid ID, submitting the required application form, providing your signature and thumbprint, and waiting for activation. By following these steps, you can enjoy uninterrupted communication services offered by TM.