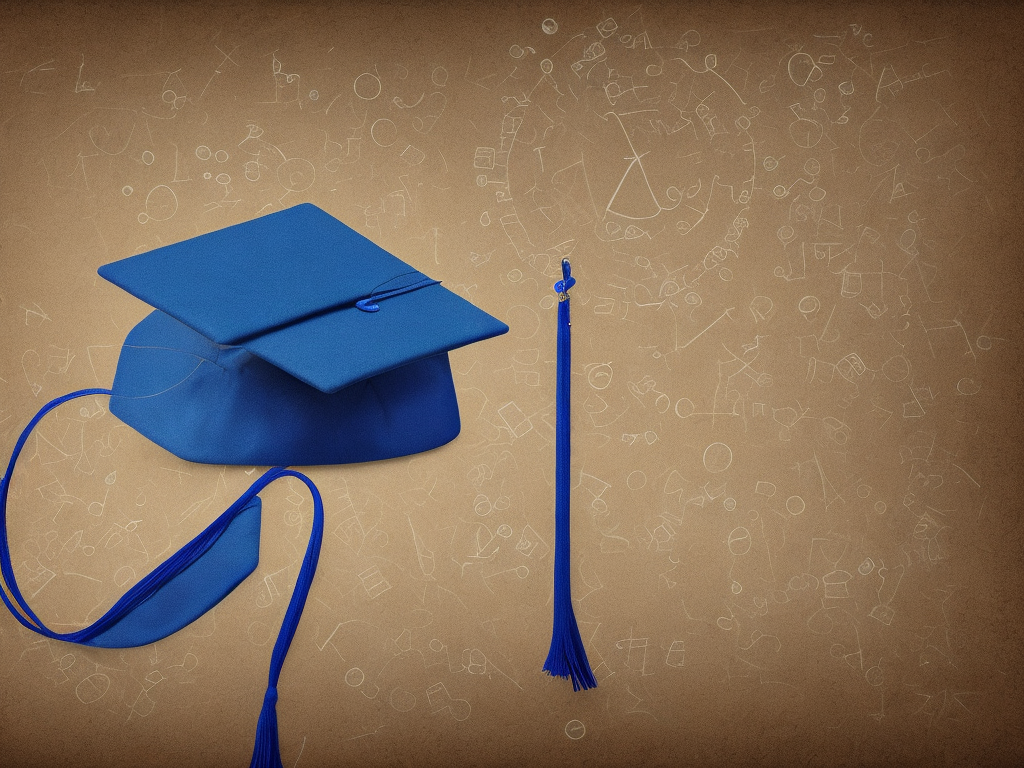 It's that time of the year again when students in India eagerly rush to check their class 10th results. The class X result is one of the most important milestones in a student's academic life, and it can determine their career path and future prospects. But checking the result can be a daunting task for some. Here's a brief guide on how to check class X results easily and smoothly – to save you time and anxiety.
1. Know your board
Every year, thousands of students in India appear for the class 10th board exams. However, there are several educational boards that conduct the board exams and announce the results, including the Central Board of Secondary Education (CBSE), Indian Certificate of Secondary Education (ICSE), State Education boards like UP Board, Bihar Board, Maharashtra Board, etc. Hence, it's essential to know which board you belong to and which board is conducting your exam.
2. Keep your roll number handy
Your roll number is an essential document and will serve as your unique identification number, which enables you to check your results online or offline. Hence, it's essential to keep your roll number handy during the result announcement. Ideally, you should have your admit card with you.
3. Check online
Nowadays, all the major educational boards declare their results online on their official websites. Therefore, it's essential to check the official website of your board to check your class 10th result. Generally, boards announce the result on a pre-specified date and time, which is usually communicated well in advance. On the morning of the result announcement, simply log on to the website and click on the 'result' tab. Next, enter your roll number and other relevant details asked. Finally, click on submit, and you'll get access to your scorecard.
4. Alternate websites
If the official website of your board is down or not working, don't panic. In such a scenario, there are several alternate websites available, which can give you access to your results. Online education portals, including indiaresults.com, examresults.net are some of the best alternate websites that allow you to check your class 10th result by typing in your roll number.
5. Get results via SMS or email
You can get your class 10th result on your phone as well. Many boards offer SMS, email, or Whatsapp services, where you can get your results by sending an SMS or by registering your email ID or phone number. However, this service is often not available for free and requires an additional payment. Hence, check the website of your board to know more about the various available services.
6. Offline mode
If you don't have access to the internet, you can get your result offline, as well. Most boards declare the results offline through different modes, including schools, newspapers, and notice board. Hence, check with your respective school authorities for the offline result. Additionally, some boards also have the provision of getting the scorecard through postal mail. In such a case, you need to make a formal request to the board by filling up specific forms.
7. Verify your scorecard
Once you have access to your class 10th result, it's essential to check and verify the scorecard carefully. The scorecard should contain all the relevant details including your name, roll number, marks obtained, and total marks. Additionally, cross-check with your school to ensure that all the information provided is correct.
8. Re-evaluation and rechecking
In case of any discrepancies, students have the option to apply for re-assessment or re-evaluation of their answer sheets. Students can fill up the application form and submit it along with the application fee within the specified dates. Post the submission, the board will recheck the answer sheet, and if there are any changes, the board will update the scorecard.
9. Future steps
Once you have verified your scorecard, it's essential to plan your next steps. While some students may prefer to join vocational courses or Diploma, others may prepare for higher studies. Talk to your guidance counselor to explore various options.
Conclusion
The class 10th result is a crucial milestone, and students need to check their scores to plan their future career course. India offers several viable options to check class X results, with online being the most popular. However, students can also opt for the offline mode or SMS/email services. Hence, it's essential to keep your roll number handy and stay updated with the announcement dates. Additionally, students can apply for rechecking or revaluation, if necessary. Finally, take the right decision based on your abilities and passion to carve a bright future.