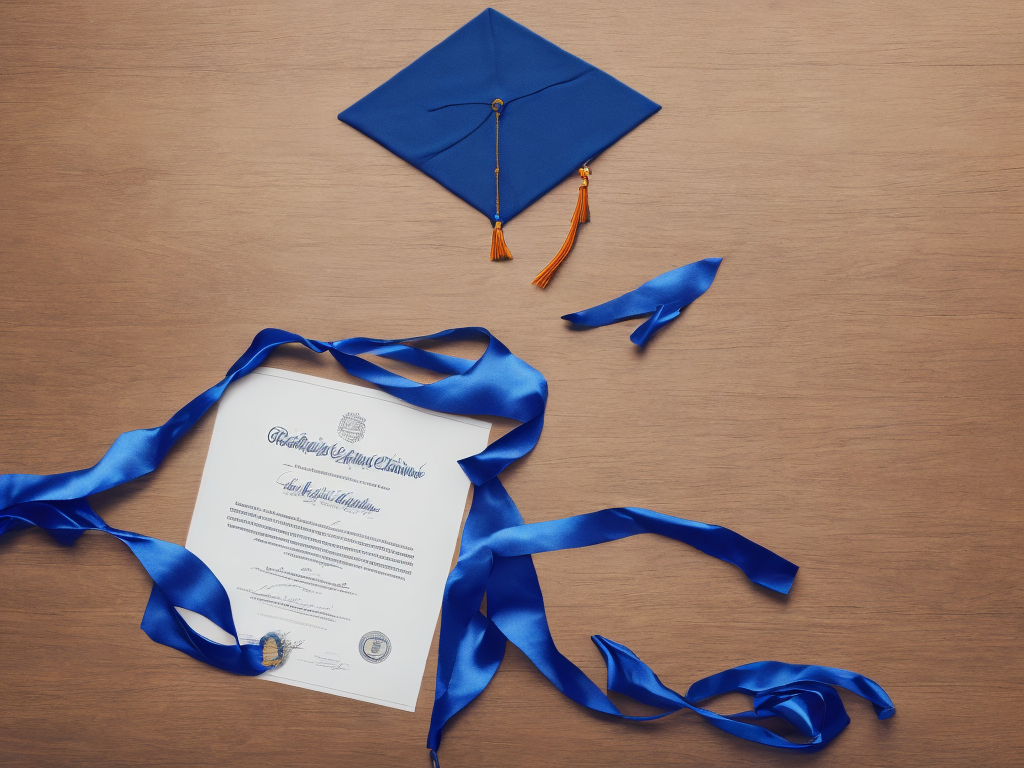 As the academic year comes to a close, students all over India anxiously await their 12th board examination results. The 12th board results are usually declared in the months of May or June, and it is essential for students to know how to access their results as quickly as possible. With the advancement in technology, accessing board results has become more manageable and faster than ever before. In this article, we will explain how you can see your 12th results effortlessly.
Check Board Website
The first way to check your 12th results is to visit the board's official website. All boards publish the results on their respective websites. To view your results, you can visit the board's website and then find the results section. Here, you will need to provide personal details like roll number, registration number, and date of birth to access your scorecard.
Use Mobile Apps
In addition to the website, most boards also have a dedicated mobile app that students can download and use to check their board results. You can download the app, register, and enter your details to view the 12th marks. The mobile app will give students a notification when the results are out, so it is wise to download and set it up before the results are declared.
SMS Alert
Another way to receive your 12th result is through SMS alerts. Several boards provide this facility to students, where they can register their mobile numbers and receive their results through SMS. To access your results through an SMS, all you need to do is send a message to the designated number in the right format with your details such as roll number, name, and date of birth. The board will send you the results after processing your request.
Online Learning Platforms
Several online learning platforms have come up that offer an easy solution for students to check their results. These platforms have an active collaboration with various boards and provide students with an easy way to view their scores. Students can simply enter their roll number and date of birth on these portals to access their results. These learning portals also offer additional features to help you understand your result better. They show you your board results, rank, scorecard, and a brief analysis of your marks, including subjects that require improvement.
Newspapers
Though an old-school method, newspapers were the only source of information about examination results in the past. However, even today, several newspapers publish the 12th board exam results of various boards. It is advisable to check with your school counselor for the names of the daily that will carry the board results. Students must check the newspaper and note down their scores in a safe place that is easily accessible to them.
Follow Social Media Handles
Social media has become a significant medium in today's digital era. Several boards post notifications, updates, and results on their social media handles such as Twitter, Facebook, and Instagram. Therefore, students should follow their respective board's official pages to receive the latest updates about their results.
Conclusion
In conclusion, students must follow the procedures mentioned above to see their 12th board exam results. It is essential to note that the website or mobile app of the board will be the quickest and the safest way to access your scorecard. In case of problems or issues while accessing your results, students should seek help from their respective schools and board officials. Therefore, be ready before the declaration of the results, keep all your details handy and double-check before submitting them on any site or platform to avoid any confusion. Good luck!