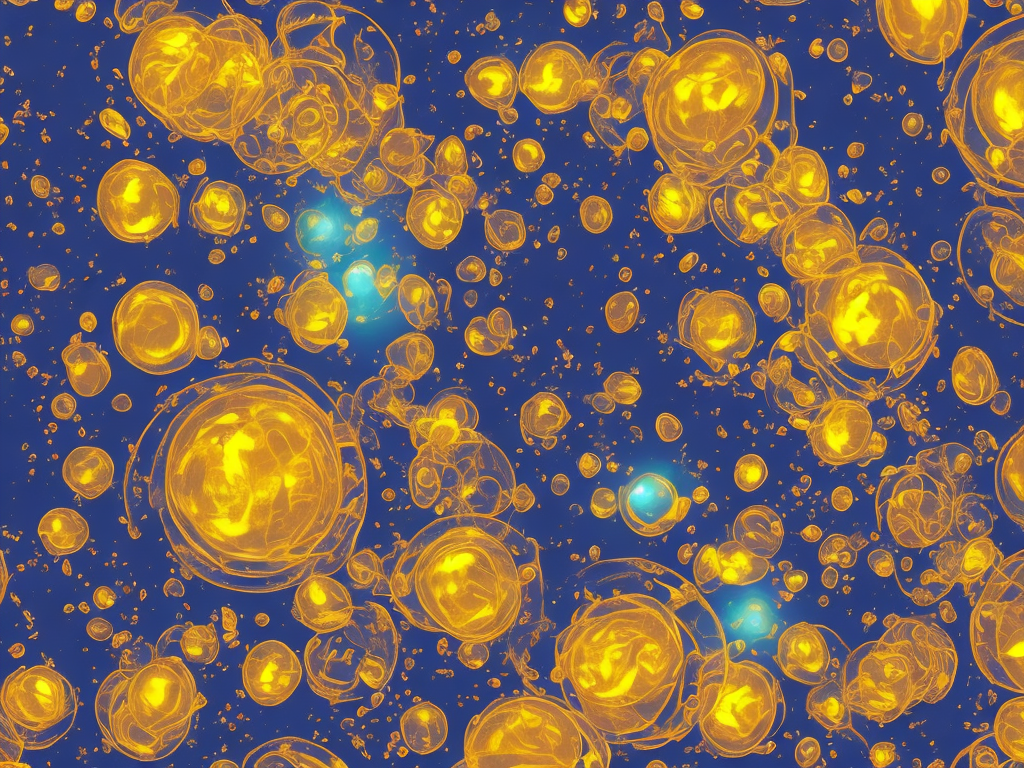 As a smartphone user, you're probably familiar with the Amber Alerts that pop up on your iPhone, particularly during emergencies when law enforcement is searching for a missing child, a senior citizen suffering from dementia, or an individual believed to be in danger. While it's important to recognize the significance of these alerts, it's also important to know how to turn them off on your iPhone if you find them too intrusive or disruptive. This article outlines the steps to disable Amber Alerts on your iPhone.
What are Amber Alerts?
Amber Alerts are emergency notifications that are distributed through state or local public safety agencies to warn the public of a child abduction. The system was first introduced in the United States in 1996 after the abduction and murder of nine-year-old Amber Hagerman in Texas. The name "Amber Alerts" is derived from Amber's tragic story, which garnered national attention and inspired the Texas Department of Public Safety to develop a system to quickly disseminate information about child abductions to law enforcement agencies and the public.
Since then, the Amber Alert system has expanded to all 50 states in the United States and other countries, including Canada, the United Kingdom, and Australia. It uses various means of communication, including highway electronic message boards, television and radio broadcasts, social media, and smartphones, to alert the public of an abduction and provide information about the missing child and suspect.
How are Amber Alerts sent to iPhones?
Amber Alerts are sent to iPhones through the emergency alerts feature, which is a part of the Wireless Emergency Alert (WEA) system. The WEA system is designed to deliver critical emergency messages to smartphones using the cell broadcast technology, which sends the alert to all compatible devices within a targeted geographic area, regardless of whether the phone is in use or not.
There are three types of alerts that can be sent through the WEA system: presidential alerts, which are issued by the President of the United States or a designee; imminent threat alerts, which warn of an imminent threat to life or property, such as a terrorist attack or severe weather; and Amber Alerts, which provide information about a child abduction.
How to turn off Amber Alerts on iPhone?
While it's important to acknowledge and respond to Amber Alerts promptly, certain users may find them too intrusive or disruptive during meetings, classes, or sleep. Fortunately, you can turn off Amber Alerts on your iPhone by following these steps:
1. Open the Settings app on your iPhone.
2. Scroll down and tap on "Notifications."
3. Scroll to the bottom of the page and tap on "Government Alerts."
4. Toggle off the switch next to "AMBER Alerts" to turn them off.
Note: Disabling Amber Alerts may also disable other government alerts, such as emergency alerts and public safety alerts, depending on your carrier's settings. If you would like to disable just the Amber Alerts, ensure that the switch next to "Emergency Alerts" and "Public Safety Alerts" are turned on.
Alternatively, you can turn off Amber Alerts temporarily by putting your iPhone in Do Not Disturb mode. This will silence all notifications, including Amber Alerts, until you turn off the mode. To activate Do Not Disturb mode, swipe down from the top-right corner of the screen to open Control Center, and tap the crescent moon icon.
Final thoughts
Amber Alerts are a vital tool for law enforcement to locate and recover abducted children quickly and safely. By receiving and acknowledging Amber Alerts on your iPhone, you could play a crucial role in rescuing a missing child. However, if you find Amber Alerts too intrusive or disruptive, you can turn them off permanently or temporarily using the steps outlined in this article. It's important to remember that disabling Amber Alerts means you may not receive critical information during an abduction or other emergency, so use this feature with caution and discretion.