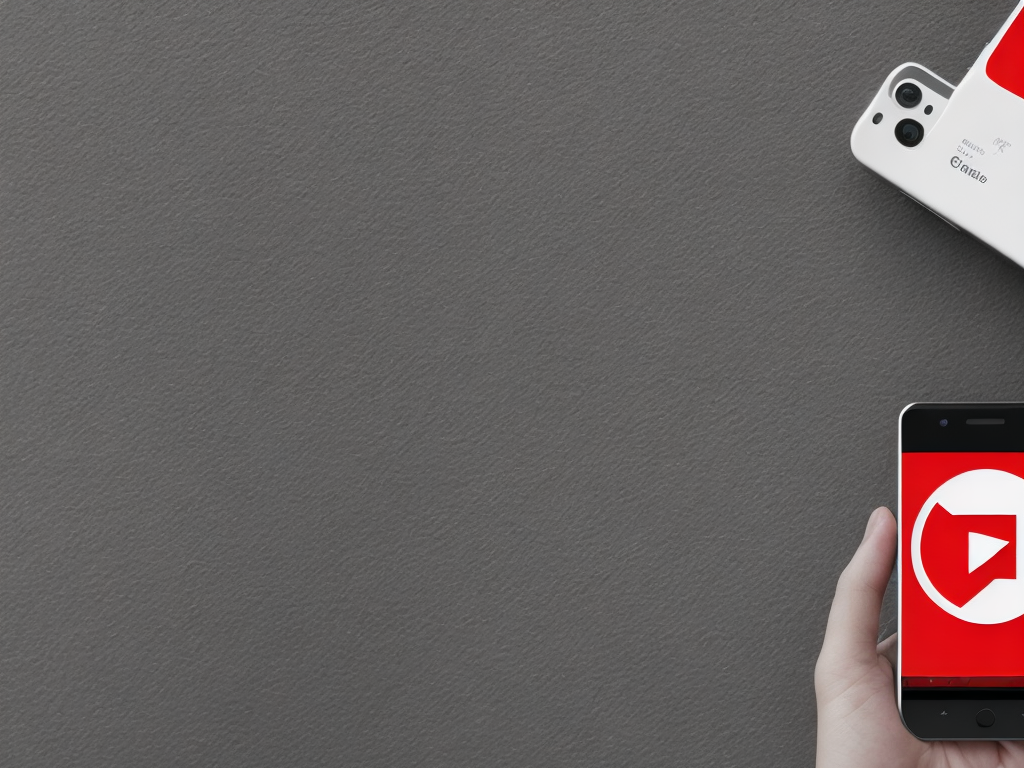 As a society, we are all too familiar with various types of alerts that come through our smartphones. Ranging from news notifications to social media alerts, these can become more of an annoyance than anything. One type of alert that is not quite so easy to ignore, and for good reason, are emergency alerts that are designed to let people know about immediate threats to their safety.
Usually, these alerts come in the form of an annoying noise, such as a loud tone or vibration, along with a message that details the type of emergency and instructions on what to do. While these alerts can be lifesaving in many situations, there are times when we might not want to receive them.
In this article, we will discuss how to turn off emergency alerts on Android devices.
What Are Emergency Alerts?
Before we dive into how to turn off these alerts, it's essential to understand what they are and how they work. Emergency alerts are messages sent by authorized government agencies to warn the public about significant events such as:
- Natural disasters, such as hurricanes, tornadoes, and earthquakes
- Life-threatening situations, such as terrorist attacks, amber alerts, or chemical spills
- Public safety situations, such as evacuations or lockdowns
It's important to note that emergency alerts are not sent out for minor events or situations. They are only meant to be used for severe and life-threatening events that require immediate action.
These alerts are sent out via the Wireless Emergency Alerts (WEA) system. This system is a partnership between the Federal Emergency Management Agency (FEMA), the Federal Communications Commission (FCC), and wireless carriers. When an emergency occurs, authorized agencies can send a message to all wireless devices within range of the affected area.
By default, Android devices are set to receive WEA notifications, but you can turn them off if you prefer not to receive them.
How To Turn Off Emergency Alerts On Android
Turning off emergency alerts is a straightforward process on Android devices. However, it's worth noting that turning off these alerts means that you won't receive them, even in an emergency. So, before proceeding with the steps below, consider the risks and benefits of turning off these alerts.
Step 1: Open Your Device Settings
The first step to turning off emergency alerts on an Android device is to open the device's settings menu. On most devices, you can do this by tapping the gear-shaped icon in the notification shade or by finding the settings app on the home screen or app drawer.
Step 2: Navigate To The "Apps & Notifications" Section
Once you are in the settings menu, look for the "Apps & notifications" section. Depending on your device, this section might be located under a different name, such as "Apps," "Applications," or "Application Manager."
Step 3: Tap On "Advanced"
In the "Apps & notifications" section, you'll see a list of apps that are installed on your device. Look for the "Advanced" option, which should be located towards the bottom of the page, and tap on it.
Step 4: Open "Wireless Emergency Alerts."
Under the "Advanced" section, you should see an option called "Wireless Emergency Alerts." Tap on this option to proceed.
Step 5: Toggle Off "Emergency Alerts"
Finally, you'll see a toggle switch next to the "Emergency Alerts" option. By default, this switch is turned on, which means that you'll receive emergency alerts on your Android device. To turn off these alerts, tap on the toggle switch to disable it.
Once you've disabled the emergency alerts toggle switch, you will no longer receive these alerts on your Android device.
Never Ignore An Emergency Alert
While turning off emergency alerts is an option, you should never ignore an emergency alert if you receive one. These alerts often contain important information that can help you stay safe during a crisis. If you receive an emergency alert, take a few minutes to read the message carefully and follow any instructions provided.
Final Thoughts
Emergency alerts are essential for keeping people safe during critical situations. However, these alerts can be intrusive, and you might want to turn them off, especially if you're not likely to be in the affected area. By following the steps above, you can easily turn off emergency alerts on your Android device. However, we recommend weighing the risks and benefits before doing so. It's always better to err on the side of caution and keep these alerts turned on.