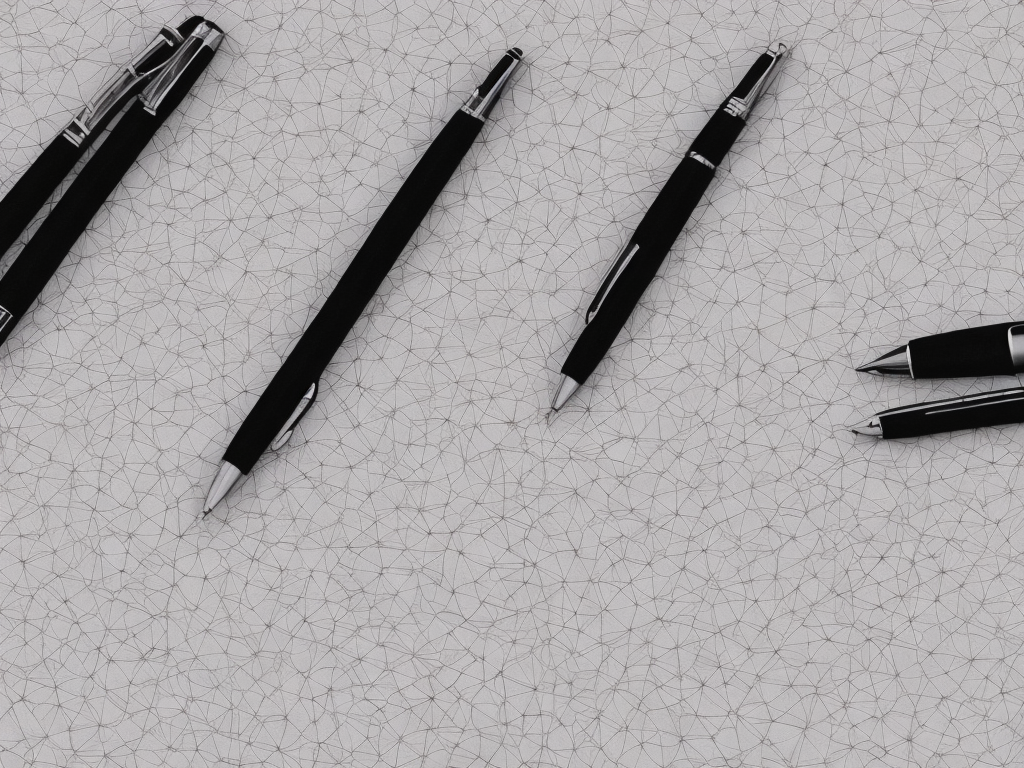 Writing essays is something that every student is required to do at one point or another in their academic journey. Writing essays can be a challenging task, particularly if one does not know how to structure an essay. This article is intended to provide a guide to students on how to write an essay based on the different components of an essay.
Step 1: Choose a topic
The first step in writing an essay is choosing an appropriate topic that interests you. Some students may be given a topic to write on, while others may have the freedom to choose a topic that they are passionate about. It is important to choose a topic that you are interested in and that you have some knowledge about. This will make it easier for you to research and write your essay.
Step 2: Identify the purpose of the essay
The next step is to identify the purpose of your essay. Are you writing to persuade, inform, or entertain? Knowing the purpose of your essay will help you to know the appropriate writing tone to adopt and the kind of information to include in your essay.
Step 3: Research
After choosing a topic and identifying the purpose of your essay, the next step is to research. It is important to conduct thorough research to gather all the necessary information you need to write an excellent essay. Researching helps to provide supporting evidence for your arguments and thoughts. The best way to research is through reading different articles, blogs, books, and journals about your topic.
Step 4: Organize your ideas
After gathering enough information, the next step is to organize your ideas. You should create an outline of your essay, putting all the main points of your research into categories or sections. This will help you to easily know how to begin and end your essay.
Step 5: Develop a thesis statement
A thesis statement is the backbone of any essay because it gives direction to your essay. In one or two sentences, craft a strong thesis statement that summarizes your main argument or viewpoint on the topic.
Step 6: Write your essay
Now that you have an outline and thesis statement, you can begin to write your essay. Start with an attention-grabbing introduction that hooks your reader into wanting to read the whole essay. The introduction should also provide some background information about your topic.
Next, discuss your main points in the body of your essay. Each paragraph should cover a different point and should begin with a topic sentence that clearly summarizes the point being discussed. Use supporting evidence to back up your arguments and provide examples to illustrate your opinions.
In the conclusion, you should summarize your essay by reiterating your thesis statement and briefly summarizing your main arguments. You should also provide some final thoughts on your topic.
Step 7: Edit and proofread your essay
The final step in writing an essay is editing and proofreading. This will help to ensure that your essay is free of errors and reads smoothly. Take some time to read through your essay critically, checking for grammatical and spelling errors, and making sure that your argument is clear and well-supported.
In conclusion, writing an essay requires preparation, research, and dedication. By following the steps outlined in this article, you can learn how to write an excellent essay that is well-structured, well-supported, and free of errors. Writing essays is an important skill that will be needed for your academic career and beyond, and mastering it will help you to communicate more effectively in whatever field you choose to pursue.