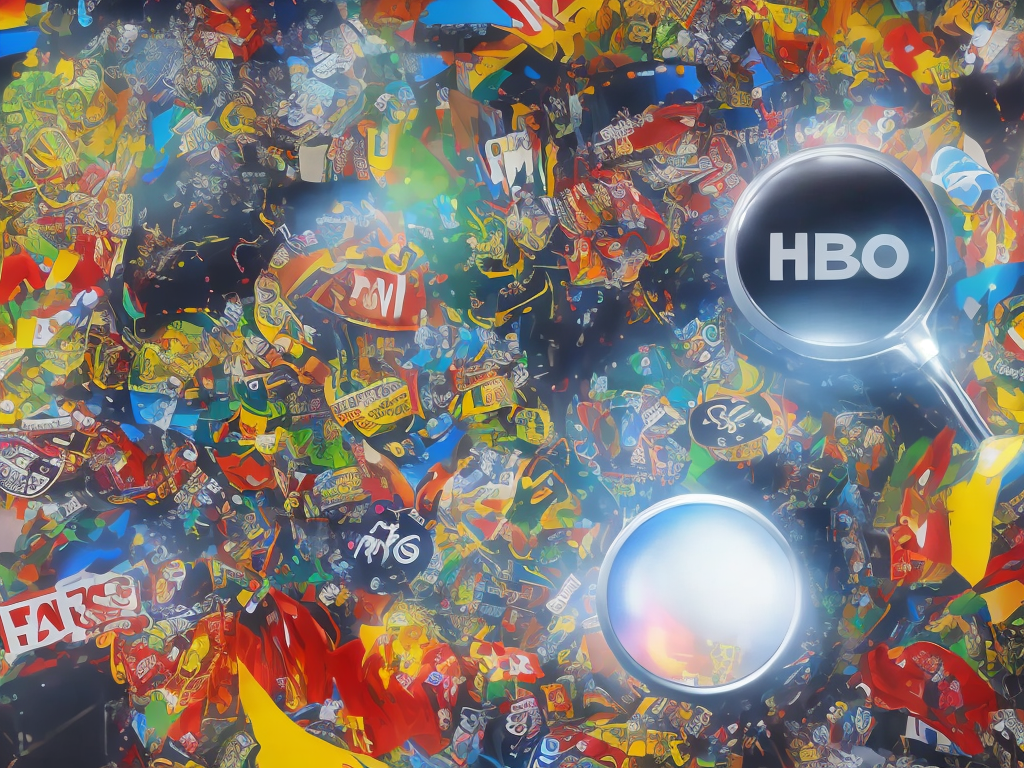 HBO has been a prominent player in the world of premium television for several decades. Originally launched as a pay-TV network in 1972, HBO has since diversified with the introduction of HBO Now, an over-the-top streaming service, and now its latest platform HBO Max. The latter of which is arguably the most ambitious and multifaceted offering to date.
Launched on May 27th, 2020, HBO Max entered a crowded streaming landscape, with longstanding incumbents like Netflix, Hulu, and Amazon Prime Video and newer entrants like Disney+ and Apple TV+. To differentiate itself, HBO Max combines the programming of its namesake network, exclusive programming, curated series and movies, and a vast library of licensed content.
While HBO Max is an extension of HBO, it isn't quite the same thing. For instance, those who currently have HBO or HBO NOW will automatically be upgraded to HBO Max, but just because someone has HBO Max doesn't mean they automatically have access to everything on HBO. There are some crucial differences between HBO Max and HBO that fans of the network will want to know about.
HBO Max includes all the content from HBO, but it also goes beyond that with exclusive originals and a more extensive library of content, including TV series and films from other creators and studios. HBO Max has nearly all of HBO's content, including past series like The Sopranos and Game of Thrones. It also has a bunch of HBO Max-exclusive TV shows and movies, original programming, newly-produced Max Originals, and a vast library of movies and TV shows from other studios.
Max Originals are HBO Max Exclusives
One of the most significant differences between HBO and HBO Max is the Max Originals library of programming. Whereas HBO's focus has typically been on premium programming like dramas and documentaries, HBO Max's primary focus is on building a robust library of Max Originals, which means the network is producing content from scratch for this new platform.
HBO Max has sourced an array of shows and movies from some of the industry's best writers, directors, and producers to create a streaming service that competes with other giants in the industry. Some of the most popular, unmissable Max Originals include The Flight Attendant, Love Life, Raised by Wolves, and Dulcé Sloan: Comedy Special.
Max Originals are exclusive to HBO Max and aren't available on HBO's cable service or any other streaming provider. They are brand new series and films that tell compelling stories, ranging from star-studded comedies to heart-wrenching dramas to adventurous tales. These Max Originals are regularly updated to provide viewers with fresh content, and with a growing fan base, people can expect plenty more new releases over time.
More New TV Series on HBO Max
As we have previously established, nearly all of HBO's content is available on HBO Max. The difference between HBO and HBO Max is that the latter has a wider array of programming. There are a ton of TV shows available on HBO Max that are not available on HBO.
One of the ways HBO Max distinguishes itself from its predecessor is that it has a vast library of series from other networks and studios besides HBO. Some of the prominent shows that are exclusive to HBO Max are Friends, The Fresh Prince of Bel-Air, The Big Bang Theory, Doctor Who, Adventure Time, and Rick and Morty. HBO Max is continuously adding to its TV series library, with many of the latest releases available exclusively on this platform.
More Movies on HBO Max
There is an impressive list of movies available on HBO that have been successful both critically and commercially. While the movie library of HBO is renowned for its quality, it's still limited. HBO Max, on the other hand, has a vast library of movies that includes beloved classics, new releases, indie films, and cult favorites.
There are popular movie franchises like Harry Potter, The Matrix, and Jurassic Park that are exclusive to HBO Max. It also features critically acclaimed movies like An American Pickle and Judas and the Black Messiah. Additionally, HBO Max contains many big blockbusters that are continuously updated to provide subscribers with fresh and exciting content.
HBO Max will soon be adding all Warner Bros. films to its library. So beginning in 2021, every new Warner Bros. film release, including big blockbusters like The Suicide Squad, The Matrix 4, Dune, and In the Heights, will premiere on HBO Max the same day it hits theaters.
In Conclusion
HBO Max is the latest streaming service from HBO, and there are some crucial differences between the two platforms. While HBO has always been an excellent source of premium programming, HBO Max is more extensive and ambitious with a vast library of originals, exclusive TV series, and movies from other studios. With loads of content for subscribers to enjoy, HBO Max promises to be one of the most comprehensive and engaging streaming platforms available today.